Choose your escape room
Get ready for an experience you'll never forget
Escape Room Israel
Fun. Smart. For everyone. The amazing adventure game that has taken over the world is finally coming to your home town in Israel! Looking for something crazy to do? Book now and give it a try!
What is escape room Israel?
Get know one of the craziest interactive attractions ever!

ESCAPE ROOM TEL AVIV? ESCAPE ROOM JERUSALEM? WHAT IS IT?
Escape Room is a new fun entertainment concept based on the classic "Room Escape Game" now popular in many countries around the globe.

ISRAEL, HERE WE COME!
The real-life quest game that has already conquered the hearts of millions of people in the USA, Europe, Australia, Russia, Japan and China is finally coming to Tel Aviv, Jerusalem, Beer Sheva and Eilat!

IMMERSIVE EXPERIENCE
You will be locked in a mysterious room made to feel like the inside of a computer game where you will search for clues and solve puzzles earning your way to freedom.

BLOW YOUR MIND
Be prepared to use everything you've got and gain 120% of your mental power! We got really crazy preparing unique logical, mathematical, physical and visual puzzles to blow your mind!

WORK IN A TEAM
None of us is as smart as all of us! Do you think you can solve all of our brainteasers alone and get out in time? No way! The game is designed for teams of 2-5 people. So bring your friends, but choose your partners carefully!

60 MINUTES TO ESCAPE
Think fast, make immediate decisions and collaborate effectively. You will have only 60 minutes to find the way to escape. But if you are late... No matter what, just don't let that happen!
1
Curious to know about additional escape rooms we have in other cities?
Here you will find all our escape rooms arranged by different types and categories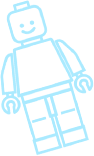 Choose one of our exciting adventures and book it online. No reservations by phone. No credit card or booking fees are taken during reservation, but please reserve only if you can make it.



Receive a confirmation e-mail and ensure that the time of the game and your phone number are correct. If we unable to contact you up to 24 hours before the game to validate your arrival, your reservation will be canceled.



Arrive 10 minutes before your booking time for a briefing. Free parking is available for our customers in most of our locations. Check online before arrival.



Jump down the rabbit hole into a magical, bizarre and fascinating world of puzzles and mystery! You have 60 minutes to escape! Good luck.
Our advantages
You made the right choice!
We have hosted hundreds of thousands of satisfied customers to date
Our team of professional operators will give you hints and help when necessary
Nationwide coverage. You will always find an escape room close to you!
​We're ranked by TripAdvisor as ​one of the best ​escape games ​in Israel!
Our games are ​professionally adapted for English speakers
We use state-of-the-art technologies and breathtaking decorations
Still not sure?
Making a decision to try something new is always a bit difficult.
We promise: you enjoy it!
Take your chances. Don't underestimate yourself. We promise you the best fun ever. Whether or not you're a fan of puzzles and riddles, or whether or not you enjoy brain teasers – or even whether or not you are the stay-at- home-with- a-book type – we can assure you that this is an hour of fun you will never forget.
Book now
Exciting evening with friends
A fun and original idea for going out with friends. Turn your meeting into a memorable adventure!
Crazy date for couples
Hold hands, stay close and come together to meet the new and unknown. A perfect date is guaranteed.
Fun for the whole family
The perfect attraction for all family members from 9 to 99 years old.
Effective team building
A new, refreshing and creative idea to make your team-building event really incredible.

Discover unforgettable immersive experience

Feel like the inside of a computer game

Blow your mind with crazy puzzles and brainteasers

Сollaborate and make your team more cohesive

STOP, AM I REALLY LOCKED IN THE ROOM?
Yes.
You will be in a room with a locked door, but don't worry. We are continuously watching you and if you decide to stop the game and leave the room you are welcome to.

SHOULD I KNOW HEBREW TO SUCCEED?
Absolutely not.
All our puzzles are language independent and all you need to know is numbers, basic math and English letters. No other special knowledge is expected.

SHOULD I BRING SOMETHING SPECIAL WITH ME?
No.
The only thing you will really need is your BRAIN. And we strongly recommend you check that you take one with you. You should also choose your partners wisely because in many cases one brain is just not enough.

AND WHAT IF I'M UNABLE TO GET OUT IN TIME?
Just do it!
Why don't you believe in yourself?
Anyway, if you get stuck you can ask for a clue and our staff will give you some steer. If you still don't finish in 60 minutes we will come and help you to exit.

HOW CAN I PREPARE FOR THE GAME?
Actually you can't.
The answers to the puzzles are all in the room. All you need is to use your ability to look for clues, figure out logic, brainstorm with the other team members and apply basic deductive reasoning. And most important - just don't give up quickly and keep searching.

HOW EARLY SHOULD I ARRIVE?
10 minutes prior to scheduled time.
Your time will start exactly as planned and being late might cause you to have less than 60 minutes to play. We have a really tight schedule, so your lateness will most likely affect the team coming after you.

CAN I BRING A CAMERA OR CELL PHONE WITH ME?
No.
Cell phones, electronic devices or any other outside tools are strictly prohibited. Our staff will immediately stop the game and ask you to leave if you attempt to use one.

DO YOU HAVE ANY AGE LIMIT?
Yes.
You must be 16 years or older to participate without an adult. We also recommend not to take children under 10 years with you but it is only our recommendation.
Business clients of Escape Room Israel
We are leading escape games company among organizations and business customers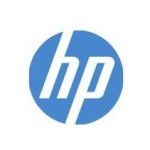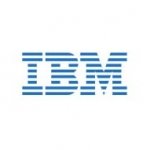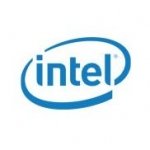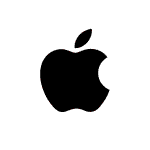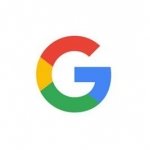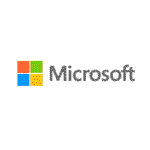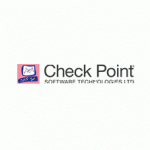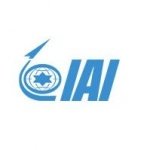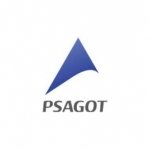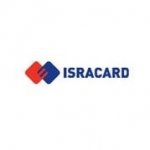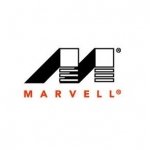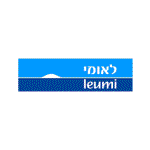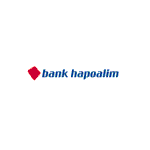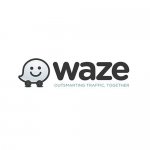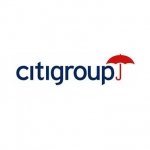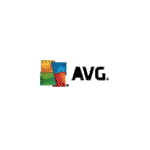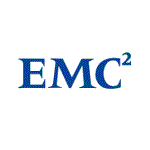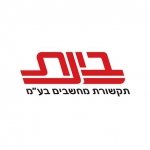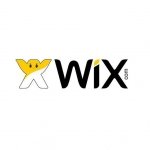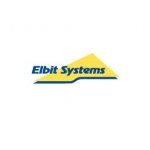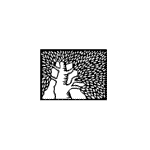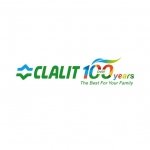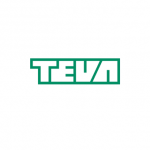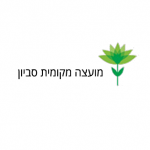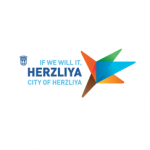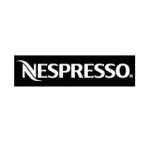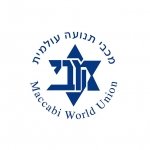 Your company deserves
the most engaging teambuilding ever
check it out