Choose your escape room in Rishon Lezion
Original puzzles, a gorgeous atmosphere and amazing effects
Escape Room Rishon Lezion
Escape Room Israel arrives in Rishon Lezion! Here in Rishon we bring to life one of our most successful scripts we ever written for escape games! Will you manage to escape from prison in 60 minutes? Book now!
185
Curious to know about additional escape rooms we have in other cities?
Here you will find all our escape rooms arranged by different types and categories
Choose one of our exciting adventures and book it online. No reservations by phone. No credit card or booking fees are taken during reservation, but please reserve only if you can make it.
Receive a confirmation e-mail and ensure that the time of the game and your phone number are correct. If we unable to contact you up to 24 hours before the game to validate your arrival, your reservation will be canceled.
Arrive 10 minutes before your booking time for a briefing. Free parking is available for our customers in most of our locations. Check online before arrival.
Jump down the rabbit hole into a magical, bizarre and fascinating world of puzzles and mystery! You have 60 minutes to escape! Good luck.
Our advantages
You made the right choice!
We have hosted hundreds of thousands of satisfied customers to date
Our team of professional operators will give you hints and help when necessary
Nationwide coverage. You will always find an escape room close to you!
​We're ranked by TripAdvisor as ​one of the best ​escape games ​in Israel!
Our games are ​professionally adapted for English speakers
We use state-of-the-art technologies and breathtaking decorations
Still not sure?
Making a decision to try something new is always a bit difficult.
We promise: you enjoy it!
Take your chances. Don't underestimate yourself. We promise you the best fun ever. Whether or not you're a fan of puzzles and riddles, or whether or not you enjoy brain teasers – or even whether or not you are the stay-at- home-with- a-book type – we can assure you that this is an hour of fun you will never forget.
Book now
Exciting evening with friends
A fun and original idea for going out with friends. Turn your meeting into a memorable adventure!
Crazy date for couples
Hold hands, stay close and come together to meet the new and unknown. A perfect date is guaranteed.
Fun for the whole family
The perfect attraction for all family members from 9 to 99 years old.
Effective team building
A new, refreshing and creative idea to make your team-building event really incredible.

Discover unforgettable immersive experience

Feel like the inside of a computer game

Blow your mind with crazy puzzles and brainteasers

Сollaborate and make your team more cohesive
About escape room rishon lezion
Escape rooms have long since become a byword worldwide and in Israel in particular. These are amazingly realistic games which accurately simulate different situations, allowing you to use your thinking skills to solve the puzzle and break free. So, if you are looking for a crazy experience – Escape Room is the place for you!
If you ever imagined what would happen if you were incarcerated in the most secure prison in the country, this is your chance to find out while you are planning your big prison break. Along the way, you will encounter many surprises and obstacles in your way, but together with your partners you could find the way and break free.
Each room includes original and challenging puzzles that you must solve in order to break free, and if you thought you could do it alone, think again. These rooms are designed for several participants for a reason. You must cooperate with family members or friends in order to break free as soon as possible, since the available time is limited to only one hour!
Escape Room Rishon Lezion – Prison Break
Escape Room Rishon Lezion is considered one of the biggest escape rooms of the Escape Room company, and consequently is suitable for 8 participants, between the ages of 13 and 120. The fact that this is such a large space makes it the escape room for companies and large groups. In addition, an identical room is expected to open in the complex in the near future, so that it would be possible to create competitions between different groups. The complex is intended for customers from all sectors, both private and business, and is suitable for all languages, so there is no need to be familiar with specific languages in order to play. There is no doubt that this is one of the best and most high quality rooms on the market, both in terms of design and content and in terms of the customer service.
And what about the storyline?
Like any good action movie, Escape Room Rishon Lezion gives you the opportunity to be part of a unique plot straight out of your worst nightmares: You are being accused of carrying out one of the greatest crimes in the country's history, "The Robbery of The Century", for breaking into the apartment of a mad scientist who received a big award from the government. Whether you committed the robbery or whether you were involved is another question, and yet – the court has all the evidence it needs to put you behind bars. The prison you are in is considered one of the most secure and ruthless prisons, and although you have been incarcerated, you do not stop arguing your innocence. You suddenly detect an unprecedented security breach, and if you follow the details of the great prison break plan, you will break free within an hour. But nobody said that the road will be easy and free of surprises and obstacles.
A multi-sensory experience
Whether this is your first time or whether you've always wanted to deal with the many challenges offered by an escape room, Escape Room Rishon Lezion will provide you the appropriate solution, will challenge you and require you to cooperate with other participants in order to break free. You must solve all the puzzles, work according to plan and understand all the steps of your prison break plan. The game is an exhilarating experience for all the sense and combines different abilities of the different participants in order to reach the solution as quickly as possible and break free from the cruel fate that awaits you in jail, if you don't take this opportunity. The escape room experience is suitable for different kinds of participants, including tour companies, educational institutions, businesses and government offices, and it offers a unique experience like no other.
Escape room – You have 60 minutes to escape
The Escape Room company's escape rooms are considered the oldest and highest quality on the market. The rooms are tastefully decorated, offer special training and presentation facilities and include original and challenging puzzles. The rooms are considered extremely luxurious and turn the escape room experience very relaxing and unique, which will leave you with a memory that will stay with you for life. This is an empowering experience, which will strengthen you, make you believe in your abilities and will lead to team-building and bonding of all the participants. By visiting escape rooms, you can make the most of your abilities and fulfill the purpose for which you came and – break free.
The Escape Room Rishon Lezion will make you appreciate your own freedom, but you'll have to overcome many obstacles, challenges and puzzles on your way to fulfilling the whole experience. Think you can do it? We invite you to try an experience of a lifetime. Contact us today to book and you will be able to fight for your freedom and innocence!
Top companies choose Escape Room
Escape Room Rishon Lezion is an ultimate place for your next team-building event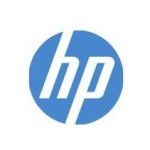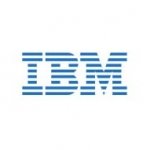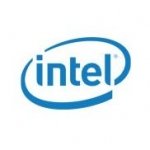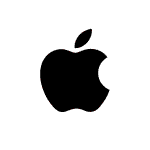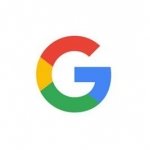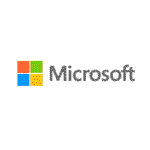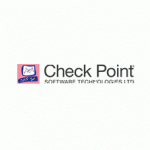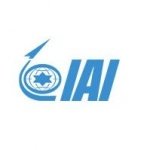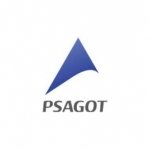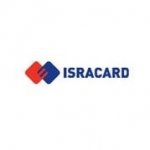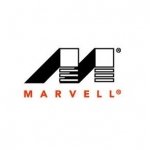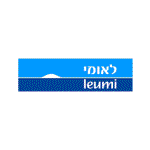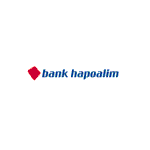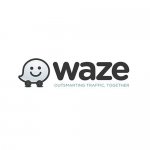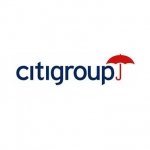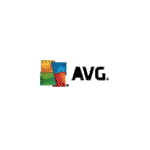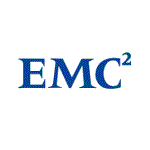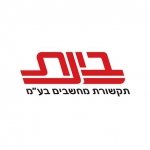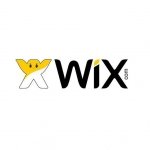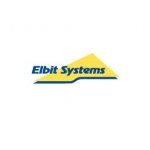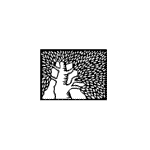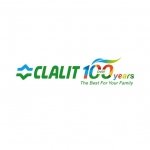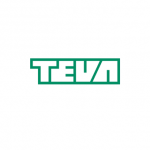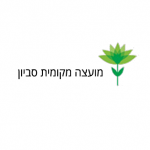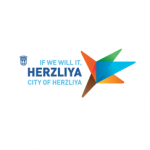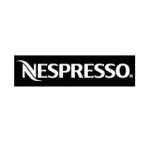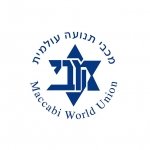 Your company deserves
the most engaging teambuilding ever
check it out