Escape Room Binyamina
Escape Room Israel bringing the world's thrilling game series to Binyamina! An outstanding attraction that had won over the USA, China, Japan and all European countries had finally arrived to the commercial center "Shel" of Binyamina. Come and try one of the best escape rooms of Israel now available in your home town.
Choose your escape room in Binyamina
Be ready for an unforgettable experience of thinking, action and adrenalin
Choose one of our exciting adventures and book it online. No reservations by phone. No credit card or booking fees are taken during reservation, but please reserve only if you can make it.
Receive a confirmation e-mail and ensure that the time of the game and your phone number are correct. If we unable to contact you up to 24 hours before the game to validate your arrival, your reservation will be canceled.
Arrive 10 minutes before your booking time for a briefing. Free parking is available for our customers in most of our locations. Check online before arrival.
Jump down the rabbit hole into a magical, bizarre and fascinating world of puzzles and mystery! You have 60 minutes to escape! Good luck.
Our advantages
You made the right choice!
We have hosted hundreds of thousands of satisfied customers to date
Our team of professional operators will give you hints and help when necessary
Nationwide coverage. You will always find an escape room close to you!
​We're ranked by TripAdvisor as ​one of the best ​escape games ​in Israel!
Our games are ​professionally adapted for English speakers
We use state-of-the-art technologies and breathtaking decorations
Still not sure?
Making a decision to try something new is always a bit difficult.
We promise: you enjoy it!
Take your chances. Don't underestimate yourself. We promise you the best fun ever. Whether or not you're a fan of puzzles and riddles, or whether or not you enjoy brain teasers – or even whether or not you are the stay-at- home-with- a-book type – we can assure you that this is an hour of fun you will never forget.
Book now
Exciting evening with friends
A fun and original idea for going out with friends. Turn your meeting into a memorable adventure!
Crazy date for couples
Hold hands, stay close and come together to meet the new and unknown. A perfect date is guaranteed.
Fun for the whole family
The perfect attraction for all family members from 9 to 99 years old.
Effective team building
A new, refreshing and creative idea to make your team-building event really incredible.

Discover unforgettable immersive experience

Feel like the inside of a computer game

Blow your mind with crazy puzzles and brainteasers

Сollaborate and make your team more cohesive
Escape Room Binyamina is Here!
There is no more need to go to Tel Aviv in order to enjoy the best Escape Games. From today, You can find them at "Shel" shopping center in Binyamina. You can chose from two high quality games: "Titanic" and the "Mossad". Come to visit our new Benyamina location - breathtaking family experience near your home!
Plan your corporate event at Escape Room
Our escape rooms are designated for families with or without kids of all ages, couples, groups, corporate events and even marriage proposals. At Escape Room Benyamina location we have great facilities for celebration of different kinds of evens like birthdays, company gathering, social meetings and any kind of other occasions as part of an evening full of entertaining attractions. Planning a birthday or a corporate event and searching for something different and more creative this time around? Our new Escape Room center at Benyamina is an ultimate place for this.Talk to us and we will help you to plan the best event ever.
Escape games as family bonding experience
Everyone who tried it claim - Escape Room Game is unique and challenging family bonding experience like no other. Searching for something unusual and challenging to do with your kids or planning a surprise for your parents? Book Escape Room - fun, challenging and satisfying activity, and you can be sure it will leave you with long lasting memories.
Escape Room "Titanic" Benyamina
The world-renowned passenger-liner "Titanic" has gone on its maiden cruise only to suddenly crash into an iceberg. Water began flooding the ship and the chaos has started. You've got no more than 60 minutes until the ship sinks. The room designed to look like the ship's machinery and some even say as an exact replica. Are you able to escape the ship? Escape Room Titanic in Benyamina is appropriate for ages 13 and older, for English and Hebrew speakers.

Do you have all the skills needed to be a Mossad agent?
The world's famous espionage agency has opened its doors in search for the finest applicants. There is your unique chance to be trained and qualified as spy operative! In this escape game as part of secret agents qualification tests you and your team get an information that some of the well known field agents are probably "double agents", who pass on Israeli security information over to hostile entities. Your mission is to locating them in 60 minutes only. Do you posses the abilities to stand up to this task?
Business customers of our Games
Plan team-building
activity for your company employees at Escape Room Binyamina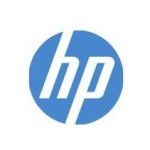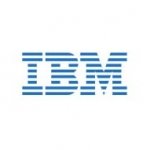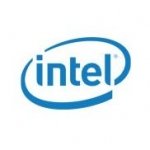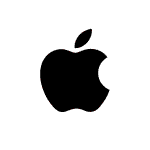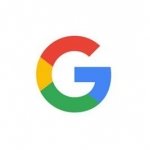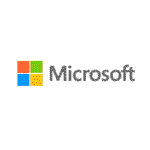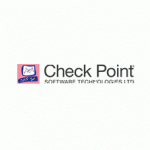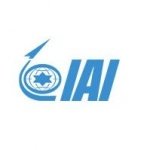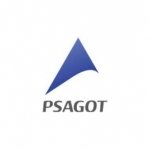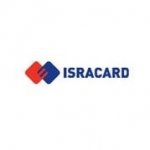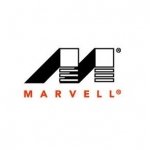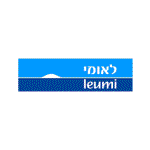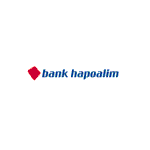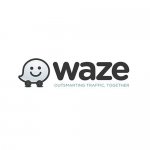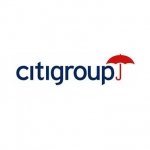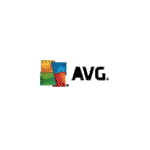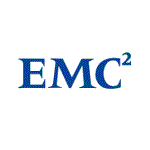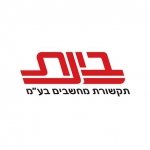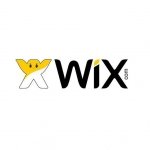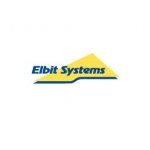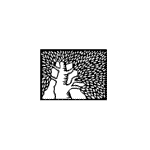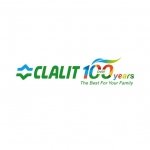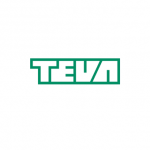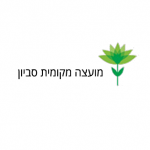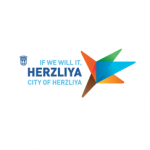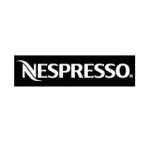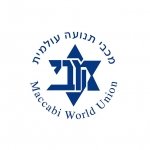 Your company deserves
the most engaging teambuilding ever
check it out