Incredible ​Escape Rooms you simply can't miss
​Book you a fun and exciting group entertainment for adults, families and children in ​ Escape Room​ Petach Tikva
Escape Room Petah Tikva
Are you ready for the best attraction in Petah Tikva? Escape Room Israel is here! The largest escape rooms company in Israel comes to Petah Tikva! Book now and get ready to the most challenging room escape game in the Middle East.
186
Curious to know about additional escape rooms we have in other cities?
Here you will find all our escape rooms arranged by different types and categories
Choose one of our exciting adventures and book it online. No reservations by phone. No credit card or booking fees are taken during reservation, but please reserve only if you can make it.
Receive a confirmation e-mail and ensure that the time of the game and your phone number are correct. If we unable to contact you up to 24 hours before the game to validate your arrival, your reservation will be canceled.
Arrive 10 minutes before your booking time for a briefing. Free parking is available for our customers in most of our locations. Check online before arrival.
Jump down the rabbit hole into a magical, bizarre and fascinating world of puzzles and mystery! You have 60 minutes to escape! Good luck.
Our advantages
You made the right choice!
We have hosted hundreds of thousands of satisfied customers to date
Our team of professional operators will give you hints and help when necessary
Nationwide coverage. You will always find an escape room close to you!
​We're ranked by TripAdvisor as ​one of the best ​escape games ​in Israel!
Our games are ​professionally adapted for English speakers
We use state-of-the-art technologies and breathtaking decorations
Still not sure?
Making a decision to try something new is always a bit difficult.
We promise: you enjoy it!
Take your chances. Don't underestimate yourself. We promise you the best fun ever. Whether or not you're a fan of puzzles and riddles, or whether or not you enjoy brain teasers – or even whether or not you are the stay-at- home-with- a-book type – we can assure you that this is an hour of fun you will never forget.
Book now
Exciting evening with friends
A fun and original idea for going out with friends. Turn your meeting into a memorable adventure!
Crazy date for couples
Hold hands, stay close and come together to meet the new and unknown. A perfect date is guaranteed.
Fun for the whole family
The perfect attraction for all family members from 9 to 99 years old.
Effective team building
A new, refreshing and creative idea to make your team-building event really incredible.

Discover unforgettable immersive experience

Feel like the inside of a computer game

Blow your mind with crazy puzzles and brainteasers

Сollaborate and make your team more cohesive
About Escape Room Petah Tikva
Escape Room Petach Tikva
Escape rooms have become all the rage, and now there is hardly any person who hasn't visited or dreams about visiting. The escape room pastime is ideal for various purposes, including having an unforgettable bachelor or bachelorette party which will be remembered for years to come. Meet "Escape Room" – The leading escape rooms network in Israel!
Check out the following scenario: You woke up in a luxury suite with a crazy hangover and dim memories of the previous night. "Where are you and how did you get here?" is a question that immediately comes to your mind. Unfortunately, this is a question with no solution, at least not within the next hour. You try to remember, to understand how you got here and what you did last night, but you haven't got the faintest idea where to start. You look around and see your friends starting to wake up and suddenly you remember an important piece of information: You were at a bachelor party of your best friend and the wedding is in one hour from now! But unfortunately, you are locked in a room and there's no way out. What will you do? Will you be able to figure out what happened last night and get to the wedding in time? You are certainly welcome to try…
A crazy and extremely entertaining storyline
There is no shortage of Hollywood movies in which this is the main plot. If you've always wanted to be part of a classic Hollywood scenario, entertaining and funny, then Hangover Escape Room Petach Tikva is the place for you. Whether this is your first time or if you already have some escape room experience, rest assure that this is a unique escape room, offering a unique and fun atmosphere. Compared to other escape rooms, this room is designed for the young and the young at heart who know how to make the most of different situations in life. In this scenario, all your improvisational abilities come into play, alongside highly developed thinking skills, when the goal is not only to figure out how you got there, but also break free and be on time for the wedding.
What are escape rooms?
Escape rooms are actually based on a popular video game – Room Escape Game. Taking the game beyond the screen borders into the real world started to gain traction around the world and today this social game is available for you in our many branches across Israel. Each escape room simulates a different situation and the duration of your stay is around one hour, during which you must demonstrate various skills in order to find your way out of the room. The Escape Room Petach Tikva branch simulates a situation in which you have been locked in a hotel room, together with your friends, after an exciting bachelor party when you have to break free in order to arrive on time for the approaching wedding. The room is decorated accordingly in high quality in order to turn the situation much more real and immersive.
Escape Room Petach Tikva branch – For people with a sense of humor and a youthful spirit
Escape Room is a big company with a good reputation in the field of escape rooms. The company has many branches nationwide including Escape Room Petach Tikva. This is a unique, on-of-a-kind escape room that celebrates laughter and lots of fun. The room is particularly suitable for young people and the young at heart, over the age of 16 (under 16, parental approval is required). The room is suitable for Hebrew and English speakers, and is particularly suitable for bachelor parties of up to 6 participants. This room is unique in that it contains adult content and features some dirty jokes and content.
A bachelor party like no other
When we are planning a bachelor or bachelorette party, we are always looking for ways to innovate and offer refreshing entertainment, memory or experience which will stay with the participants for life. Escape Room Petach Tikva provides a solution for such a purpose by offering an hour of unique and fun pastime to experience together, and which no one will ever forget. The branch's atmosphere is considered very unique and simulates a scenario that could happen to anyone. The way to the wedding is paved with challenges and obstacles which should be solved through cooperation, while gathering every ability of every participant in favor of the process. As opposed to other bachelor and bachelorette parties, rest assure this would be the party that everyone talks about, especially after discovering what it included.
We offer you escape rooms of the highest quality. Here you will find a luxurious, quality escape room with original puzzles and challenges. For more information about Escape Room Hangover or to book the room, you are welcome to contact us now and ensure your best friends won't miss the wedding day. Good luck!
Corporate clients of Escape Room
Fun and challenging activity for your company at Escape Room Petah Tikva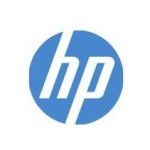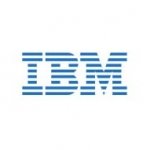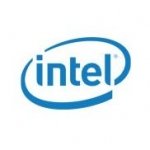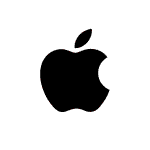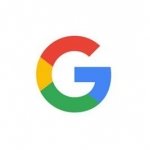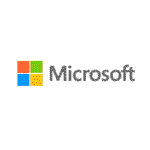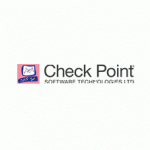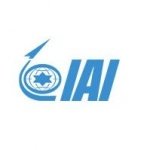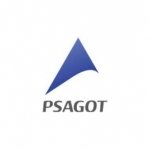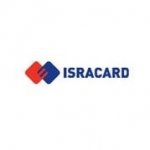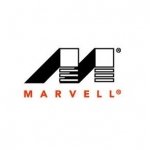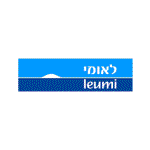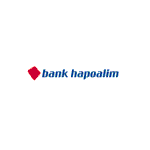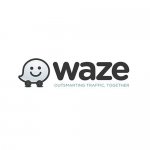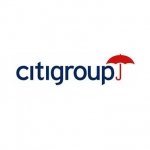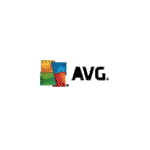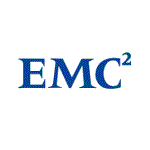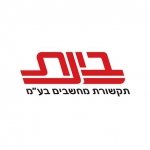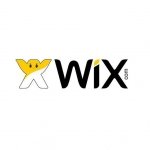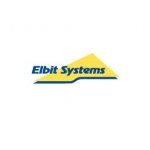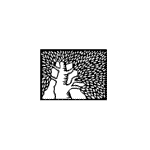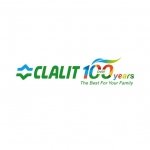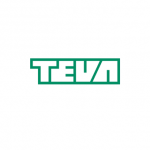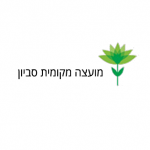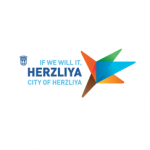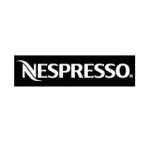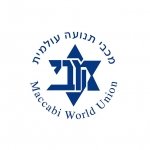 Your company deserves
the most engaging teambuilding ever
check it out