Escape Room Haifa
The largest escape room network in Israel is finally coming to Haifa! Come and enjoy the fantastic world of escape rooms for both adults and children, with the highest standards in Israel. Breathtaking designs, movie decor, professional actors, electrifying atmosphere and original riddles. We took a game and made it reality!
Escape Rooms in Haifa
that will keep you open-mouthed!
Don't compromise on quality. Book you game in the largest and oldest escape room network in Israel
Escape Room Haifa
The largest escape room network in Israel is finally coming to Haifa! Come and enjoy the fantastic world of escape rooms for both adults and children, with the highest standards in Israel. Breathtaking designs, movie decor, professional actors, electrifying atmosphere and original riddles. We took a game and made it reality!
749
Curious to know about additional escape rooms we have in other cities?
Here you will find all our escape rooms arranged by different types and categories
Choose one of our exciting adventures and book it online. No reservations by phone. No credit card or booking fees are taken during reservation, but please reserve only if you can make it.
Receive a confirmation e-mail and ensure that the time of the game and your phone number are correct. If we unable to contact you up to 24 hours before the game to validate your arrival, your reservation will be canceled.
Arrive 10 minutes before your booking time for a briefing. Free parking is available for our customers in most of our locations. Check online before arrival.
Jump down the rabbit hole into a magical, bizarre and fascinating world of puzzles and mystery! You have 60 minutes to escape! Good luck.
Our advantages
You made the right choice!
We have hosted hundreds of thousands of satisfied customers to date
Our team of professional operators will give you hints and help when necessary
Nationwide coverage. You will always find an escape room close to you!
​We're ranked by TripAdvisor as ​one of the best ​escape games ​in Israel!
Our games are ​professionally adapted for English speakers
We use state-of-the-art technologies and breathtaking decorations
Still not sure?
Making a decision to try something new is always a bit difficult.
We promise: you enjoy it!
Take your chances. Don't underestimate yourself. We promise you the best fun ever. Whether or not you're a fan of puzzles and riddles, or whether or not you enjoy brain teasers – or even whether or not you are the stay-at- home-with- a-book type – we can assure you that this is an hour of fun you will never forget.
Book now
Exciting evening with friends
A fun and original idea for going out with friends. Turn your meeting into a memorable adventure!
Crazy date for couples
Hold hands, stay close and come together to meet the new and unknown. A perfect date is guaranteed.
Fun for the whole family
The perfect attraction for all family members from 9 to 99 years old.
Effective team building
A new, refreshing and creative idea to make your team-building event really incredible.

Discover unforgettable immersive experience

Feel like the inside of a computer game

Blow your mind with crazy puzzles and brainteasers

Сollaborate and make your team more cohesive
Escape rooms in Haifa that are
an absolute must
If once you needed to travel far to visit the most advanced escape rooms, now you can enjoy what you love without going too far away from home. Haven't been to 'Escape Room' in Haifa yet? Now is the time.
It is true that Haifa is one of the most beautiful cities in Israel, but when you think of escape rooms, Haifa does not always come to mind. One of our first goals in the Escape Room network was to change this concept, not only in Haifa but in other cities around the country. We wanted to bring the escape room experience to as many destinations as possible, to allow as many people as possible to enjoy it in their own environment. As we grew, this aspiration became a reality in more and more places, in the Center Region, North and South.

Today you can find escape games by Escape Room in a variety of locations, from Eilat, through Tel Aviv to Haifa, as well as designing additional rooms which are in development. As the largest escape room network in Israel, we can offer our groups escape rooms on various levels of difficulty and in a variety of topics. You will find our complexes close to home, with high availability and at the most advanced level possible. Still have not enjoyed the Escape Room experience in Haifa? We are the place to go.
Prefer to make pizza or deal
with bank robbery?
With our selection of escape rooms in Haifa, you no longer need to choose – you can do both
Like the rest of our rooms, a visit to the Escape Room complex in Haifa is an unforgettable experience. Whether you prefer a funny room, a scary one, or one that tickles your taste buds. In Martha's Pizza Escape Room, you can prepare your very own most delicious pizza in town while working to discover the secret ingredient that makes it so special. In "Bank Robbery" you will be testing your ability to deal with challenges, especially when they are most sudden.
And what about an unusual visit to the museum? Here you can choose if you prefer to laugh while trying to understand what happened to the Pharaoh, or if you decide to try a visit to an abandoned museum - a scary experience intended only for the brave! In every escape room in Haifa by Escape Room, you will find new and different kinds of puzzles and challenges, which are most fun to go through with family and friends. Whether it is your first time (what fun!), or if you have already come with experience, our booking system will help you find the right room.
Escape Room Haifa - like nothing you have ever experienced before:
Looking for an escape room in Haifa, Eilat, Tel Aviv or perhaps Petah Tikva? With Escape Room, you no longer have to look. On our website, you will find many escape rooms almost anywhere in the country. Because we know that each group has its own unique needs, we have designed rooms to accommodate large groups and couples, bachelor parties and family entertainment, everything for you to find the perfect room.
We believe that your enjoyment of the experience is up to us. Because of this, we continue to experiment, learn and get to know everything new in the escape room world. The Escape Room complex in Haifa and other destinations are a product of the experience we have accumulated, with the aim of giving you the most interesting tasks, puzzles and challenges.
Our room reservation system is designed to make the booking process particularly convenient. If you have any questions regarding the booking process or a specific room, you are always welcome to contact us, and we will be happy to help with any question or issue.
Were you surprised by your escape room experience in Haifa?
We are constantly working on more environments and expanding our games in the North.
Below you have a complete list of Escape Rooms in the North from the Israel Escape Room network.
Corporate customers of Escape Room
all over the Israel
We offer a unique team building activity for companies in Haifa metropolitan area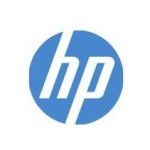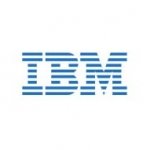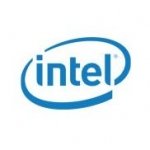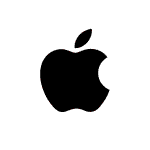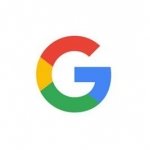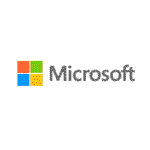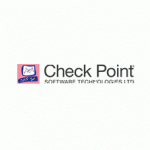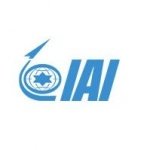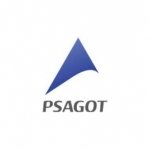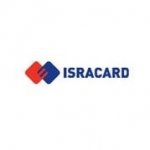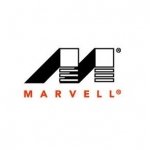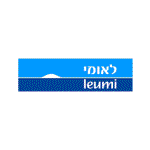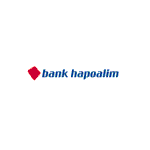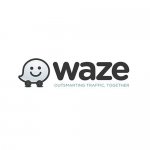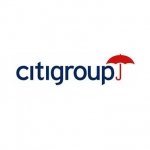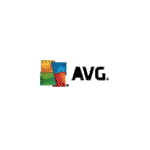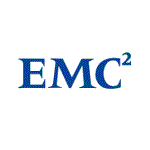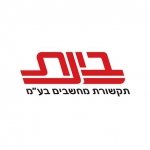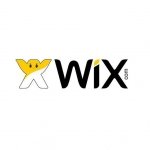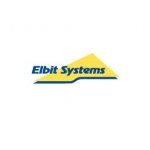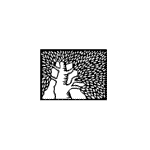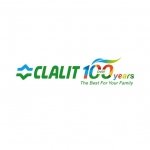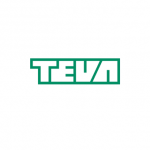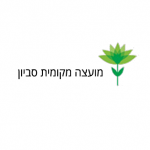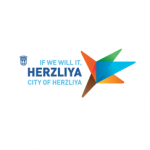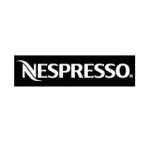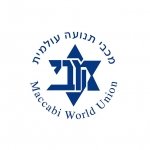 Your company deserves
the most engaging teambuilding ever
check it out