Escape rooms in Tel Aviv that you can't miss!
Book escape room in Tel Aviv and get ready for a thrilling and exciting adventure
Escape Room Tel Aviv
Looking for something fun to do in Tel Aviv? Escape Room (or Exit Room) is one of the hottest world trends taken over Tel Aviv! Want to do something really cool and unusual with your friends or family? Book now #1 rated attraction in Tel Aviv!
13
Curious to know about additional escape rooms we have in other cities?
Here you will find all our escape rooms arranged by different types and categories
Choose one of our exciting adventures and book it online. No reservations by phone. No credit card or booking fees are taken during reservation, but please reserve only if you can make it.
Receive a confirmation e-mail and ensure that the time of the game and your phone number are correct. If we unable to contact you up to 24 hours before the game to validate your arrival, your reservation will be canceled.
Arrive 10 minutes before your booking time for a briefing. Free parking is available for our customers in most of our locations. Check online before arrival.
Jump down the rabbit hole into a magical, bizarre and fascinating world of puzzles and mystery! You have 60 minutes to escape! Good luck.
Our advantages
You made the right choice!
We have hosted hundreds of thousands of satisfied customers to date
Our team of professional operators will give you hints and help when necessary
Nationwide coverage. You will always find an escape room close to you!
​We're ranked by TripAdvisor as ​one of the best ​escape games ​in Israel!
Our games are ​professionally adapted for English speakers
We use state-of-the-art technologies and breathtaking decorations
Still not sure?
Making a decision to try something new is always a bit difficult.
We promise: you enjoy it!
Take your chances. Don't underestimate yourself. We promise you the best fun ever. Whether or not you're a fan of puzzles and riddles, or whether or not you enjoy brain teasers – or even whether or not you are the stay-at- home-with- a-book type – we can assure you that this is an hour of fun you will never forget.
Book now
Exciting evening with friends
A fun and original idea for going out with friends. Turn your meeting into a memorable adventure!
Crazy date for couples
Hold hands, stay close and come together to meet the new and unknown. A perfect date is guaranteed.
Fun for the whole family
The perfect attraction for all family members from 9 to 99 years old.
Effective team building
A new, refreshing and creative idea to make your team-building event really incredible.

Discover unforgettable immersive experience

Feel like the inside of a computer game

Blow your mind with crazy puzzles and brainteasers

Сollaborate and make your team more cohesive
About Escape Room Tel Aviv
The "Escape Room" company offers you the opportunity to step into the social gaming world which exceeds all imagination. So, if you are looking for an exciting experience which engages all of the senses – Escape Room is the place for you!
Tel Aviv, which is considered a city of endless possibilities, offers a wide selection of escape rooms, the new trend that conquers the world. If you'd like to try your luck, you have a large variety of escape rooms in Tel Aviv, from which you can try to escape. Ready to go? You have one hour.
Escape Room Tel Aviv is not only an entertaining experience for groups or for social events, but can also offer a very romantic time and even a place for a marriage proposal. Among the escape rooms in Tel Aviv, where you can spend an hour which can feel like an eternity while you're trying to break free, these are the ones available to you:
Titanic – Tel Aviv
We all know the terrible tragedy that occurred onboard the Titanic, which included a romantic and touching story. That is why Escape Room Tel Aviv Titanic is considered the perfect date for couple looking for a unique and fun time, or even to those wishing to propose in an unconventional way. This is a complex that is suitable for ages between 13 and 120, and is suitable for Hebrew, Russian and English speakers. Of all the escape rooms aimed at couples, this is one of the most prestigious, high-quality rooms where you'll have to escape from the engine room, and save the other passengers while you're at it. Think you can succeed? Anything is possible when you cooperate. Escape Room Titanic is also suitable for customers from the business sector and is intended for 2 to 5 players.
Cyber Quest – Tel Aviv
Cyber Quest is the next big thing in the escape room field in Israel. This is a unique and impressive escape room where the entire activity occurs virtually: All you have to do is put on your virtual reality headset and enjoy an exciting experience which engages all of the senses. Compared to other escape rooms, this is not a "classic" escape room, but rather a room equipped with unique technology, one of its kind in Israel, that lets you navigate inside a virtual space along with your friends. Within the Escape Room Tel Aviv complex, you will be able to enjoy additional escape rooms other than the Cyber Quest room, as well as the perfect solution for groups of any kind. Suitable for ages 14 and over, and for Hebrew, English and Russian speakers.
Hotel California – Tel Aviv
It's not every day that we get to be part of a hair-raising, supernatural experience. If you want to be part of one of the most exciting experiences of your life, you should reserve your place at room 138 at the Hotel California. In this escape room, you will be able to thoroughly investigate the rumors and urban legends, and either help to restore the place's good name, or alternatively, become a legend in itself. There is no doubt that the Hotel California is one of the most chilling and frightening escape rooms. It is suitable for the strong of heart and for people who live and breathe mysteries deep within their veins. Escape Room Hotel California is part of the Escape Room Tel Aviv complex, a branch near the Sarona complex and suitable for all sectors. The room is suitable for Hebrew and English speakers, ages 14 to 120.
Mossad – Tel Aviv
If you've always dreamed of joining the Mossad, then Escape Room Tel Aviv Mossad will challenge you and lead you to the edge. This is an escape room where screenings for the Mossad are performed, and as such, this is a very challenging and action-packed room. The extraordinary atmosphere is suitable for participants between the ages 13 and 120 from the private and business sector. The rooms are neatly decorated and are suitable for Hebrew speakers. This escape room is designed for groups of up to 5 participants, including a large training room and a very luxurious lobby. The complex has a training area which includes a television suitable for presentations and explanations. There is also a drinking station and a gathering area.
The Robbery of The Century – Tel Aviv
Escape Room Tel Aviv "The Robbery of The Century" is one of two identical escape rooms, the second being in Jerusalem. In this complex, you will be part of the biggest robbery the country has ever known and you will steal money from a mad scientist who received a particularly large prize which he prefers to keep in his apartment. You have only 60 minutes to gather all your abilities to pull off the robbery, and with the right partners you can get through any mission or challenge and leave the scientist's apartment with your freedom and his money. This escape room is suitable for ages 13 to 120 and is designed for the private and business sector. In addition, the complex can accommodate large groups, since there are other escape rooms close to the complex.
Every room by the "Escape Room" company are characterized by their impressive design and original puzzles. We invite you to be part of the trend that conquered the world, contact us, book a place in one of our high-quality escape rooms and try your luck today.
Among our corporate customers
Hundreds of companies all over Israel choose Escape Room for team-building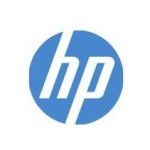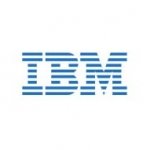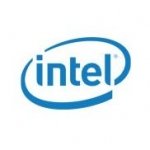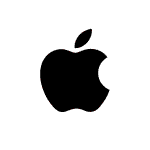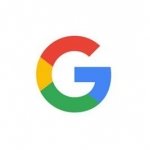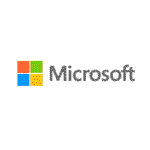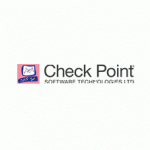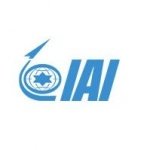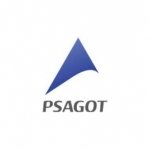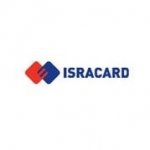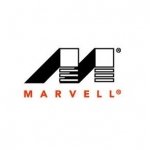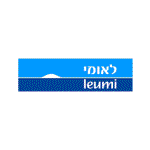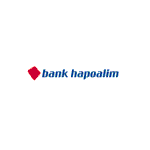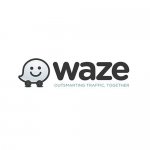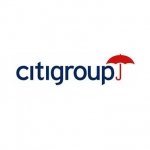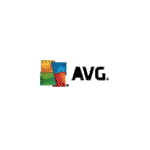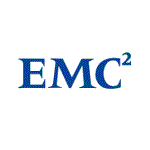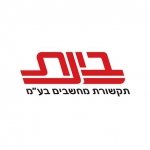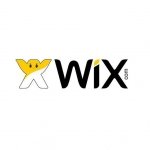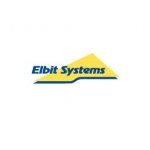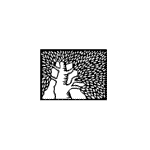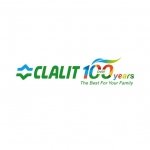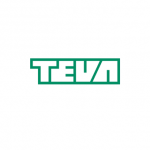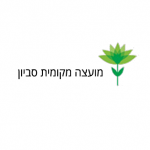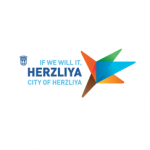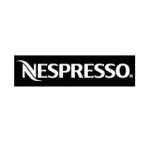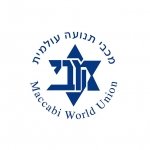 Your company deserves
the most engaging teambuilding ever
check it out