Choose your Escape Room In Beer Sheva
Come enjoy a sweeping, realistic and challenging escape rooms as only we can do!
Escape Room Beer Sheva
Escape Room Israel is coming to Negev! Don't Miss Escape Room Beer Sheva with number of high quality escape games as only we know to build. So what are you waiting for? Book your adventure now!
183
Curious to know about additional escape rooms we have in other cities?
Here you will find all our escape rooms arranged by different types and categories
Choose one of our exciting adventures and book it online. No reservations by phone. No credit card or booking fees are taken during reservation, but please reserve only if you can make it.
Receive a confirmation e-mail and ensure that the time of the game and your phone number are correct. If we unable to contact you up to 24 hours before the game to validate your arrival, your reservation will be canceled.
Arrive 10 minutes before your booking time for a briefing. Free parking is available for our customers in most of our locations. Check online before arrival.
Jump down the rabbit hole into a magical, bizarre and fascinating world of puzzles and mystery! You have 60 minutes to escape! Good luck.
Our advantages
You made the right choice!
We have hosted hundreds of thousands of satisfied customers to date
Our team of professional operators will give you hints and help when necessary
Nationwide coverage. You will always find an escape room close to you!
​We're ranked by TripAdvisor as ​one of the best ​escape games ​in Israel!
Our games are ​professionally adapted for English speakers
We use state-of-the-art technologies and breathtaking decorations
Still not sure?
Making a decision to try something new is always a bit difficult.
We promise: you enjoy it!
Take your chances. Don't underestimate yourself. We promise you the best fun ever. Whether or not you're a fan of puzzles and riddles, or whether or not you enjoy brain teasers – or even whether or not you are the stay-at- home-with- a-book type – we can assure you that this is an hour of fun you will never forget.
Book now
Exciting evening with friends
A fun and original idea for going out with friends. Turn your meeting into a memorable adventure!
Crazy date for couples
Hold hands, stay close and come together to meet the new and unknown. A perfect date is guaranteed.
Fun for the whole family
The perfect attraction for all family members from 9 to 99 years old.
Effective team building
A new, refreshing and creative idea to make your team-building event really incredible.

Discover unforgettable immersive experience

Feel like the inside of a computer game

Blow your mind with crazy puzzles and brainteasers

Сollaborate and make your team more cohesive
The Best Escape Room in the Negev
Whoever hasn't heard the term "Escape Room" is probably missing out on an exhilarating experience that is taking over the world and Israel in particular over the past year. Meet "Escape Room" – The leading escape rooms network in Israel!
Escape rooms are computer games that made their way into the real world. Today, there are different escape rooms in Israel which simulate different scenarios. Some are imaginary and some of them corresponds with reality. "Escape Room Beer-Sheva" invites you to survive a nuclear attack in the southern Negev capital.>
The inspiration for escape rooms came from the computer world, where there are games which are based on this genre. These days, since the extraction of the game from the screen into the real world has become an enormous success, rooms such as these are popping up like mushrooms after the rain. We, at the "Escape Room" company, offer quality escape rooms which are designed at the highest level, including "Escape Room Beer-Sheva".
Escape rooms offer a unique and alternative social gaming experience. These games include entering a locked room together with family, friends or co-workers, and you all need to work together in order to solve riddles while utilizing different tools and objects that are in the room. The ultimate goal is to break free, but the plot varies from room to room. There are rooms in which you will find yourself performing a robbery at a mad scientist's house, other rooms will offer you the opportunity to join the Mossad, and some rooms simulate a bachelor party gone wrong. A quality escape room will be challenging to the participants, offer an exceptional experience and will enhance the factor of sheer pleasure.
Escape Room Beer-Sheva – What Will You Experience There?
"Escape Room Beer-Sheva" revolves around a plot which is called "A State of Emergency". The story takes place in the year 2020, a time when Israel's security state is deteriorating. Israel is on the brink of a nuclear attack and there is no solution in sight. Suddenly, it is revealed that during the 60's, one of the participant's grandfather had information regarding secret bunkers built by the Shabak, which are considered resistant to nuclear attacks, and the information about these bunkers can be found in his apartment, which is located in the southern Negev capital, Beer-Sheva. You must drop everything and find this life-saving information.
Looking for Some Challenging Family Fun? This Is Your Address
Many families are looking for special ways to pass their free time and there is no doubt that an escape room offers a unique, fun experience. For those wondering whether the "State of Emergency" escape room is suitable for children, this room is a really escape room which is considered one of the most enjoyable for families. Kids really love the entertainment within the escape rooms, especially those will less scary plots. They are happy to run around the room, find objects, help solving puzzles and join in the group effort along with the rest of the family.
Who Is the Target Audience for the "State of Emergency" Escape Room?
The experience at Escape Room Beer-Sheva – "State of Emergency" is suited to individuals and corporate customers. Tourism companies, educational institutions, government offices and businesses enjoy going to our escape rooms and try their luck. The experience is suitable both for people who want to try it for the first time and for those who have tried it in the past and want to do it again. The recommended age range is between 13 and 120. This particular room is suitable for Hebrew and English speakers, and for groups of 2 to 6 participants simultaneously.
Why Choose Escape Room Beer-Sheva?
Of all the escape rooms in the southern area, the "State of Emergency" escape room is considered one of the best. This is a branch with a unique, luxurious atmosphere appropriate for visitors of various types, including families with children. In the future, additional rooms are expected to open in the site, making it perfect for companies and businesses. It will be possible to have competitions between groups and host even larger groups. Escape rooms provide a solution for groups who want to spend a particularly challenging hour together and they are suitable for different target audiences. This is also the secret to their success. Since we provide you with a large selection of escape rooms, those who are addicted to the genre can vary their experience and choose a different branch of the company each time, deal with new tasks and puzzles, and conquer them. We, at "Escape Room", have set ourselves the goal of designing unique, high quality escape rooms whose traits intensify the amount of pleasure when you visit them.
Want to find out if you would survive a nuclear attack? We invite you to contact us and book the "State of Emergency" escape room now!
Among customers of Escape Room Beer Sheva
We make spectacular ​team building events for companies and their employees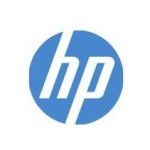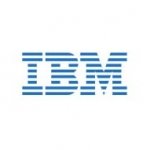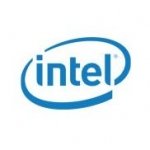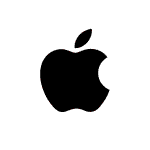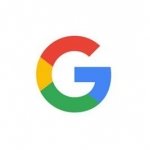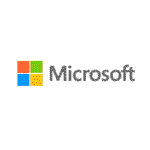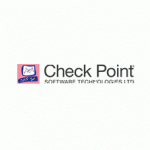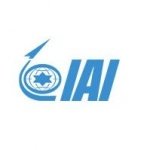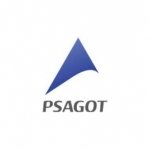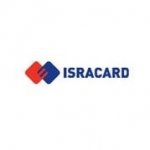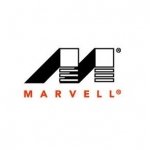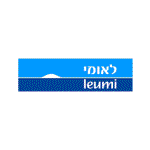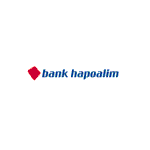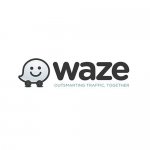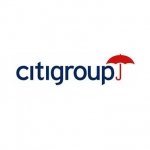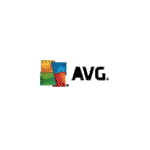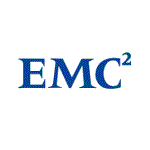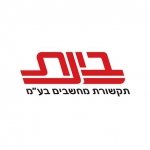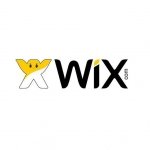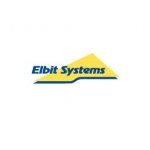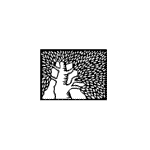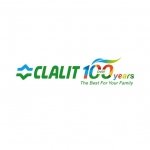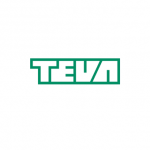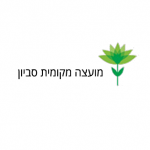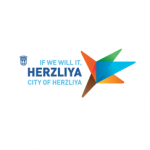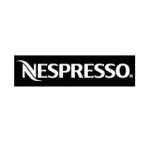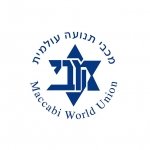 Your company deserves
the most engaging teambuilding ever
check it out