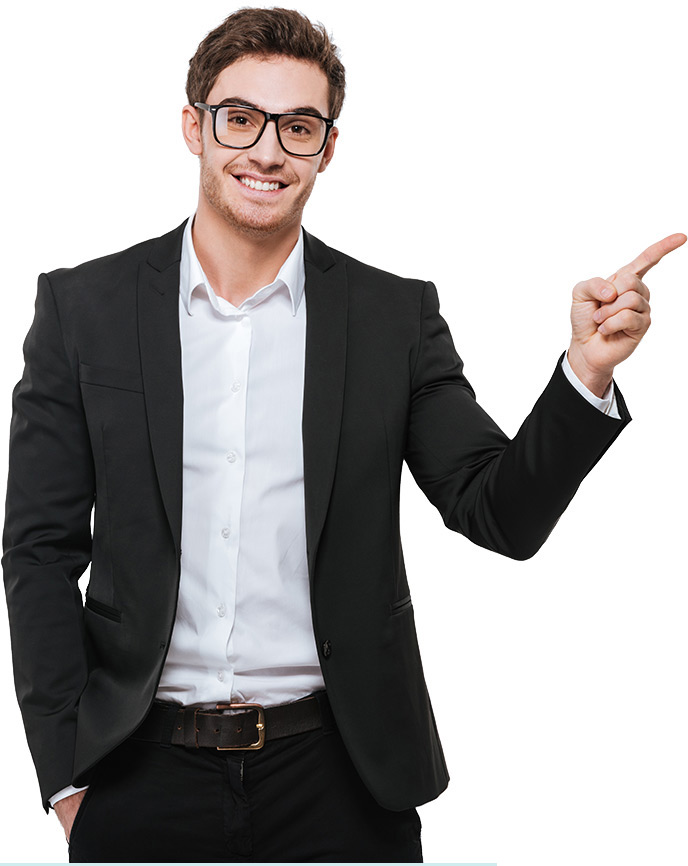 Your company deserves the most engaging corporate event ever!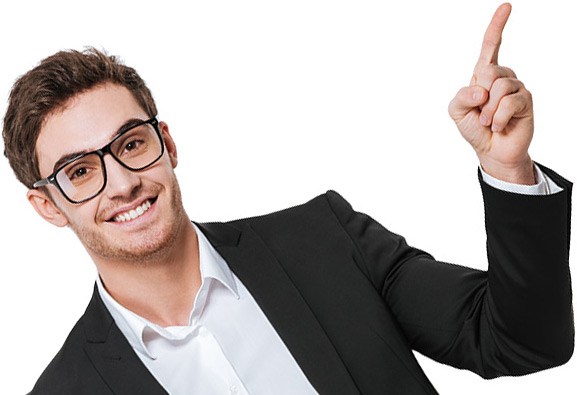 When planning a team-building event, we must not compromise on quality! Choose the largest and most well-known Escape Rooms network in Israel and let the professionals help you make your event truly successful!
5 years of activity in the field of escape rooms, thousands of corporate events, birthday parties, marriage proposals and hundreds of thousands of satisfied customers!
Get an offer
Among our corporate customers
Hundreds of companies all over Israel Room for team-building