Choose your Escape Room In Eilat
Ultimate escape games for perfect vacation in Eilat
Escape Room Eilat
The most popular network of Room Escape Games in Israel arrives in Eilat! Enjoy 60 minutes of mind blowing escape room experience in sunny of Eilat. Think you'll get out? Come and try us out in the most talked about attraction of the year!
311
Curious to know about additional escape rooms we have in other cities?
Here you will find all our escape rooms arranged by different types and categories
Choose one of our exciting adventures and book it online. No reservations by phone. No credit card or booking fees are taken during reservation, but please reserve only if you can make it.
Receive a confirmation e-mail and ensure that the time of the game and your phone number are correct. If we unable to contact you up to 24 hours before the game to validate your arrival, your reservation will be canceled.
Arrive 10 minutes before your booking time for a briefing. Free parking is available for our customers in most of our locations. Check online before arrival.
Jump down the rabbit hole into a magical, bizarre and fascinating world of puzzles and mystery! You have 60 minutes to escape! Good luck.
Our advantages
You made the right choice!
We have hosted hundreds of thousands of satisfied customers to date
Our team of professional operators will give you hints and help when necessary
Nationwide coverage. You will always find an escape room close to you!
​We're ranked by TripAdvisor as ​one of the best ​escape games ​in Israel!
Our games are ​professionally adapted for English speakers
We use state-of-the-art technologies and breathtaking decorations
Still not sure?
Making a decision to try something new is always a bit difficult.
We promise: you enjoy it!
Take your chances. Don't underestimate yourself. We promise you the best fun ever. Whether or not you're a fan of puzzles and riddles, or whether or not you enjoy brain teasers – or even whether or not you are the stay-at- home-with- a-book type – we can assure you that this is an hour of fun you will never forget.
Book now
Exciting evening with friends
A fun and original idea for going out with friends. Turn your meeting into a memorable adventure!
Crazy date for couples
Hold hands, stay close and come together to meet the new and unknown. A perfect date is guaranteed.
Fun for the whole family
The perfect attraction for all family members from 9 to 99 years old.
Effective team building
A new, refreshing and creative idea to make your team-building event really incredible.

Discover unforgettable immersive experience

Feel like the inside of a computer game

Blow your mind with crazy puzzles and brainteasers

Сollaborate and make your team more cohesive
Escape Room Eilat is Here
Escape Room Israel is landing in Eilat in order to provide you an opportunity to step into the world of reality games that go beyond any imagination. If you are looking for an exciting experience – don't miss Escape Room Eilat!
Eilat, as the tourist capital of Israel, with its long night parties and endless attractions is considered one of the best cities for party people. But starting from today it will also be a city of Escape Room Games. The trend that took over all of Europe is now reaching Eilat with a big and luxurious area of escape rooms from Escape Room Israel which brings you the best escape room games to Herods Hotel Eilat.
You Have 60 Minutes to Escape
Do you think you can handle this mission?
The large escape rooms area that we built in Eilat is a fun place for families, groups of friends, CEO's who are looking for an activity for their employees while they're on vacation, a romantic activity for couples, and even proposals – if you really want to remember the event.
Escape Room Titanic Eilat
The awful tragedy took part in 1912, when the ship collided with an iceberg. A lot of romantic stories were inspired by this event, and that's also the reason why this room is very popular among couples who are looking for an original place to date and have fun in their vacation. This escape room is suitable for ages 13 and up, all of the religions and for English and Hebrew speakers as well. In addition to that, this escape game is ideal for companies and organizations who are looking for an empowering and uniting experience for their employers. This escape game is one of the most decorated and realistic quests Escape Room Israel ever built. It designed like the machines room of the same amazing ship that drowned in the deep. Book now and try if you capable to get out of the ship and save its travelers in 60 minutes.
Escape Room Hangover Eilat
Imagine that you woke up in an amazing suite with a hangover and a dim memory of the prior night, which seems like started at a certain party. Can you recall how did you get to where you're at? That's always the question that comes up after a night like that…
Unfortunately, you don't have an answer to this question… But maybe you'll find the answer in the close hour? Suddenly, you remember that you were in one of your friend's party yesterday, and his wedding is in an hour, but you're locked inside a room and it seems like there's no way out. What will you do? Do you think you can make it to the wedding? You have 60 minutes!
A Hollywood Experience Just Like in the Big Movies
If you have ever thought how it feels like to be a part of a big Hollywood production, then here is your opportunity and its waiting for you in our luxurious escape rooms area in Herods Hotel Eilat.
Our escape rooms are for young people and for those with young souls, which can probably remember their friend's bachelor party and how was it one of the main events in their lives. Hangover Escape Room contains classic and funny Hollywood scenarios, which will be fun for any participant. Warning: If this is your first escape room, you'll probably become addicted to this!
Corporate clients of Escape Room Eilat
We arrange fascinating corporate events in Eilat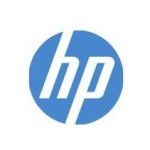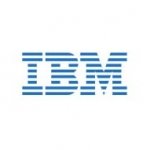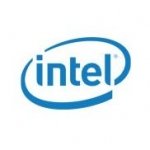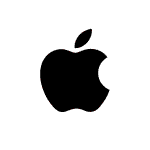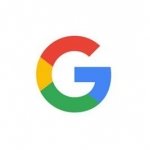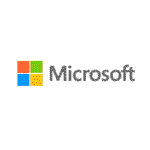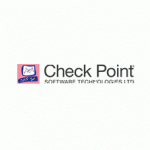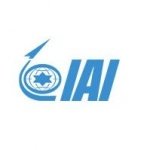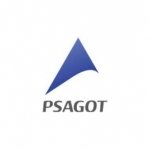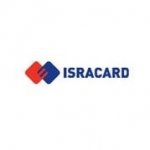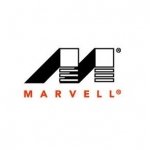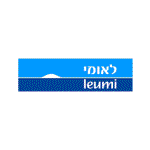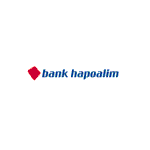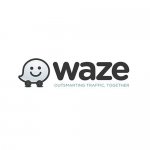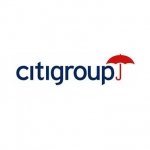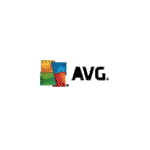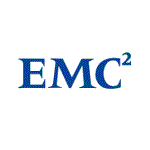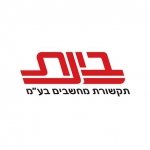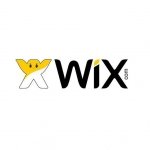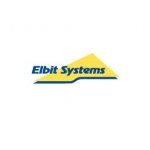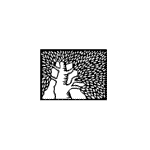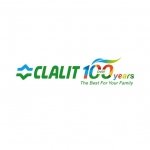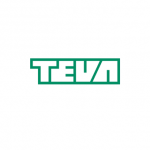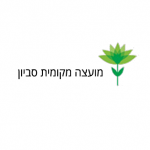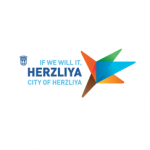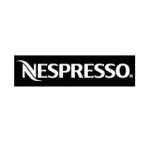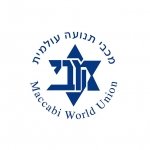 Your company deserves
the most engaging teambuilding ever
check it out