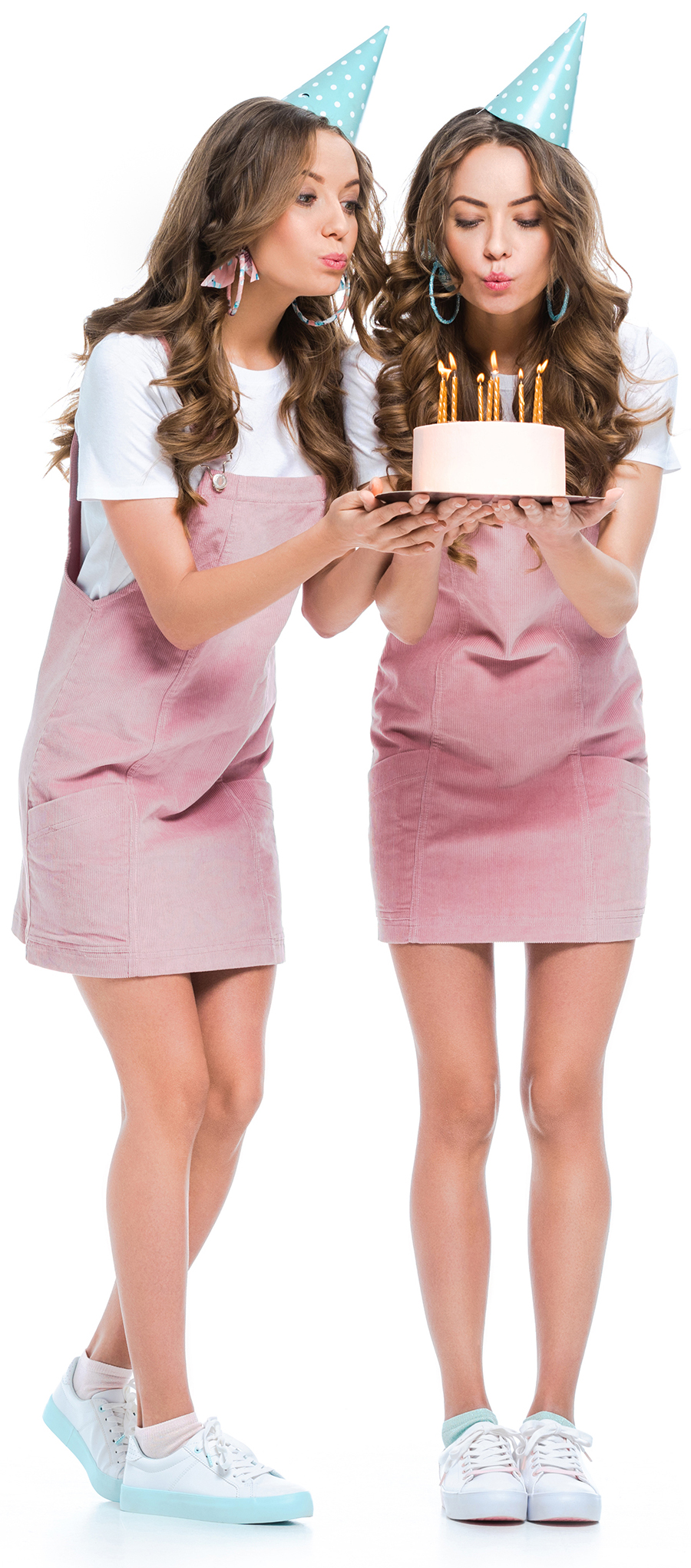 We know how to make your birthday party
a real blast!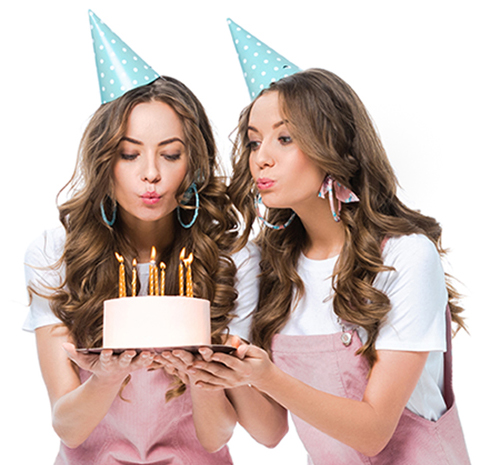 There secret to a successful birthday​ event​ is simple:​ ​guests love surprises, and organizers love convenience and confidence that everything will be at the highest level​. At Escape Room you can have both​. Choose​ to celebrate your next ​party​ with the largest and most well-known Escape Rooms network in Israel and let the professionals help you make your event​ a ​success!

Over the past 5 years of our work in the field of entertainment, we have held thousands of birthday​ celebrations for adults and children, marriage proposals​ and team-building events for big companies​.
Get an offer