CHOOSE YOUR OWN ESCAPE ROOM
GET READY FOR AN EXPERIENCE YOU'LL NEVER FORGET
Our advantages
You made the right choice!
10 new, exciting games are under development
Rated by TripAdvisor as the #1 Escape Room in Israel
Supports English and Hebrew (more languages to follow)
State-of-the-art technology and design
What will you choose?
Now it's time to make the right decision.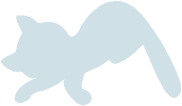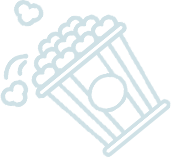 Spend time bored at home?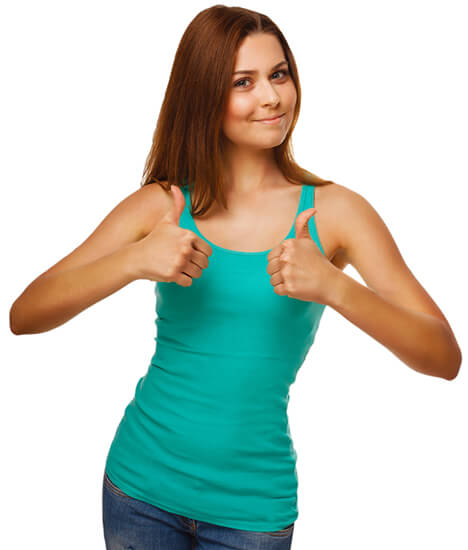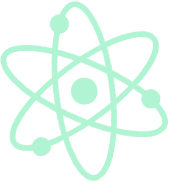 enjoy the adventures with friends?
Book now