Escape Room Ramat Gan
The #1 Escape Room in Tel Aviv is coming to Ramat Gan! Will you manage to escape from terrorist imprisonment? You have only 60 minutes to try and breakout from one of the most realistic and lifelike escape games in Israel located at Escape Room Ramat Gan. Reserve your game now!
Escape room Ramat Gan is coming soon!
While we are working hard to bring you the next big thing in the Escape Rooms, you can order one of our amazing games in Tel Aviv!
Escape Room Ramat Gan
The #1 Escape Room in Tel Aviv is coming to Ramat Gan! Will you manage to escape from terrorist imprisonment? You have only 60 minutes to try and breakout from one of the most realistic and lifelike escape games in Israel located at Escape Room Ramat Gan. Reserve your game now!
184
Curious to know about additional escape rooms we have in other cities?
Here you will find all our escape rooms arranged by different types and categories
Choose one of our exciting adventures and book it online. No reservations by phone. No credit card or booking fees are taken during reservation, but please reserve only if you can make it.
Receive a confirmation e-mail and ensure that the time of the game and your phone number are correct. If we unable to contact you up to 24 hours before the game to validate your arrival, your reservation will be canceled.
Arrive 10 minutes before your booking time for a briefing. Free parking is available for our customers in most of our locations. Check online before arrival.
Jump down the rabbit hole into a magical, bizarre and fascinating world of puzzles and mystery! You have 60 minutes to escape! Good luck.
Our advantages
You made the right choice!
We have hosted hundreds of thousands of satisfied customers to date
Our team of professional operators will give you hints and help when necessary
Nationwide coverage. You will always find an escape room close to you!
​We're ranked by TripAdvisor as ​one of the best ​escape games ​in Israel!
Our games are ​professionally adapted for English speakers
We use state-of-the-art technologies and breathtaking decorations
Still not sure?
Making a decision to try something new is always a bit difficult.
We promise: you enjoy it!
Take your chances. Don't underestimate yourself. We promise you the best fun ever. Whether or not you're a fan of puzzles and riddles, or whether or not you enjoy brain teasers – or even whether or not you are the stay-at- home-with- a-book type – we can assure you that this is an hour of fun you will never forget.
Book now
Exciting evening with friends
A fun and original idea for going out with friends. Turn your meeting into a memorable adventure!
Crazy date for couples
Hold hands, stay close and come together to meet the new and unknown. A perfect date is guaranteed.
Fun for the whole family
The perfect attraction for all family members from 9 to 99 years old.
Effective team building
A new, refreshing and creative idea to make your team-building event really incredible.

Discover unforgettable immersive experience

Feel like the inside of a computer game

Blow your mind with crazy puzzles and brainteasers

Сollaborate and make your team more cohesive
About Escape Room Ramat Gan
For some time now, escape rooms have become synonymous with an exciting and exceptional experience. The Escape Room company takes this experience one step further and offers beautifully decorated rooms whose reputation precedes them, and whose quality can already be felt during the first visit.
Escape rooms are considered a unique experience that many have already been swept into. Those who have yet to try their luck and put their abilities to the test can do so at the Escape Room Ramat Gan branch which simulates a terrorist captivity. This is an experience grounded in today's reality which is considered particularly extraordinary and well worth checking out if you are a fan of the genre.
The Escape Room Ramat Gan branch presents you with the task of escaping from a terrorist captivity, to which you got into after being sent behind enemy lines in order to blow up their tunnel systems. Are you up to the task? Can you break free? You will probably have to check it out for yourself. You have one hour to do so.
For whom is the terrorist captivity escape room suitable?
Escape Room Ramat Gan which simulates a terrorist captivity is suitable for anyone between the ages 14 and 120 who speaks Hebrew and wants to experience firsthand the meaning of being held in captivity and break free before it's too late. This is a pastime full of andrenaline and action in which you have to gather the best of your abilities and win, while solving puzzles and riddles which will lead you to your freedom as soon as possible. Escape Room Ramat Gan is considered particularly challenging in comparison to other escape rooms and that what makes it so unique. It is suitable for groups of up to 4 people and offers a unique, entertaining pastime like no other.
Escape room – How did it all begin?
An escape room is actually a room that is planned and designed to sweep you into a unique adventure. During the game, you are locked in a room with other participants, usually family or friends who arrived with you, and you must use different items scattered around the room in order to solve the puzzles or decipher the codes that will eventually set you free. The origin of escape rooms such as Escape Room Ramat Gan is in computer games with a similar concept. During their stay, the participants must demonstrate various capabilities such as observation, critical and analytical thinking and even strategic thinking in order to break free. The trend that conquered the world, first came out of the computer into the real world in Japan, and due to its success, it has made its way to other countries around the world. Today, there are also escape rooms in Israel, when the Escape Room company alone has many branches available to customers nationwide.
The benefits of escape rooms
Escape rooms have many benefits. They offer an alternative pastime to spend with family and friends in a little less conventional way. Also, the fact that there are identical escape rooms, or escape rooms that operate in parallel within the same complex, offers the possibility to turn this 60-minute escape game into a competitive sport, where two groups of several participants compete against each other. The pastime in the escape room does not require any previous experience, and sometimes doesn't even require you to know the language. All you need is an adventurous spirit. The tasks themselves are considered to be extremely challenging, however, their purpose is not to embarrass the participants, but rather to entertain them, so they require creative thinking and the use of various tools that are scattered around the room.
Escape Room Terrorist Captivity
Despite the initial fear, being taken into captivity is an intriguing experience that anyone would want to take part in, just to find out if they were able to break free. Solving the puzzles and mysteries of an escape room is an extremely empowering experience which is equal to a good pat on the shoulder. The diverse range of rooms that we offer allow people who already have experience to try their luck again and again and deal with new challenges. The Escape Room Ramat Gan experience which simulates a terrorist captivity is suitable for various kinds of participants, ranging from families with children, through groups of friends, to companies or institutions that want to offer their employees a unique team-building day.
If you also want to try your luck and find out if you could break free from captivity and complete your mission while you're at it, we invite you to contact us, book the room and enjoy a once in a lifetime experience.
Busines customers of Escape Room
Our escape games are chosen by the most known companies in Israel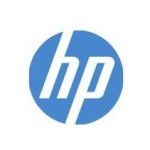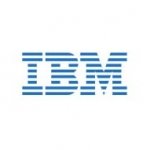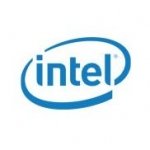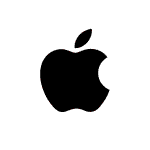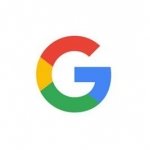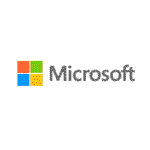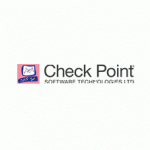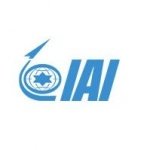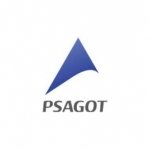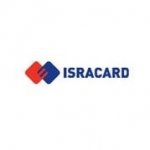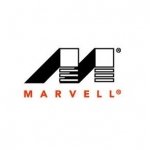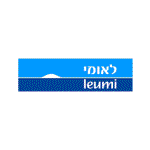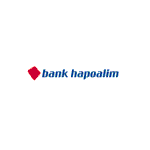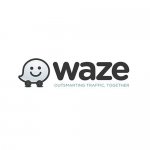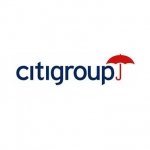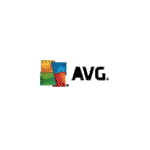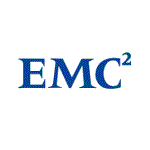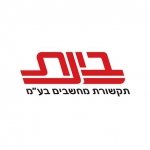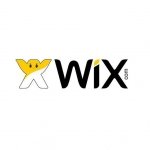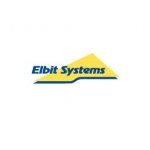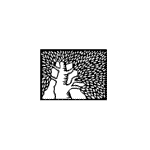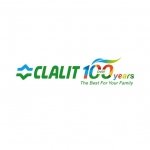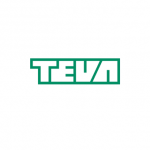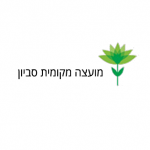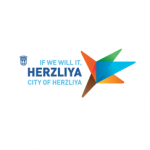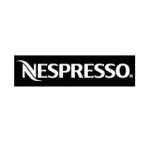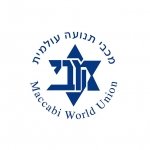 Your company deserves
the most engaging teambuilding ever
check it out