Escape Room Ashkelon
The most craziest Room Escape Games comes to Ashkelon! Discover a fascinating world of adventures, challenges and surprises. Our escape games complex in the city of Ashkelon includes 2 escape rooms with spectacular design and exciting puzzles of the highest standards in Israel and is especially suited for hosting birthdays for children and adults, marriage proposals and team-building events.
​Are you ready for a real adventure?
Chose an escape room in Ashkelon and prepared for a unique experience
Choose one of our exciting adventures and book it online. No reservations by phone. No credit card or booking fees are taken during reservation, but please reserve only if you can make it.
Receive a confirmation e-mail and ensure that the time of the game and your phone number are correct. If we unable to contact you up to 24 hours before the game to validate your arrival, your reservation will be canceled.
Arrive 10 minutes before your booking time for a briefing. Free parking is available for our customers in most of our locations. Check online before arrival.
Jump down the rabbit hole into a magical, bizarre and fascinating world of puzzles and mystery! You have 60 minutes to escape! Good luck.
Our advantages
You made the right choice!
We have hosted hundreds of thousands of satisfied customers to date
Our team of professional operators will give you hints and help when necessary
Nationwide coverage. You will always find an escape room close to you!
​We're ranked by TripAdvisor as ​one of the best ​escape games ​in Israel!
Our games are ​professionally adapted for English speakers
We use state-of-the-art technologies and breathtaking decorations
Still not sure?
Making a decision to try something new is always a bit difficult.
We promise: you enjoy it!
Take your chances. Don't underestimate yourself. We promise you the best fun ever. Whether or not you're a fan of puzzles and riddles, or whether or not you enjoy brain teasers – or even whether or not you are the stay-at- home-with- a-book type – we can assure you that this is an hour of fun you will never forget.
Book now
Exciting evening with friends
A fun and original idea for going out with friends. Turn your meeting into a memorable adventure!
Crazy date for couples
Hold hands, stay close and come together to meet the new and unknown. A perfect date is guaranteed.
Fun for the whole family
The perfect attraction for all family members from 9 to 99 years old.
Effective team building
A new, refreshing and creative idea to make your team-building event really incredible.

Discover unforgettable immersive experience

Feel like the inside of a computer game

Blow your mind with crazy puzzles and brainteasers

Сollaborate and make your team more cohesive
Welcome to Escape Room Ashkelon!
The state of Israel and the whole press is raging now more than ever - it seems like they discovered some hints for finding the lost city of Atlantis. Many delegations have gone after the traces of the mysterious city, but for some unknown reason, no ship has ever come back from the exhausting journey. You have 60 minutes to find the city in the deep ocean and to come back to Ashqelon shore as soon as possible. During your journey in this escape room, you'll face various riddles and challenging puzzles along with unexpected missions, but if you'll work in full cooperation with the ship crew that you took with you to the journey, you'll have all the chances to find Atlantis and tell the world about your new exciting discovery.
Escape Room Ashkelon is here to Surprise You!
Atlantis escape room by Escape Room Israel is providing an exciting and thrilling experience to a wide range of ages. It's an escape room for kids, teenagers, adults, pensioners, couples and families. If you need an escape room for religious and ultra-orthodox families, it's an issue that we can address from kosher and other religion aspects. Our games at Escape Room Ashkelon branch are perfect for different events such as birthdays, anniversaries, or any other reason that you want to celebrate. At Escape Room we can always provide a solution that perfectly meet your needs. Escape Room Ashkelon branch is also specialized in escape rooms for companies and organizations.
Atlantis – an Escape Room with an exciting plot
Many years ago, the continent of Atlantis capitalized a third of the world. The people of Atlantis lived under the rules of the Greek gods, which gave them a life of wealth and happiness. The people of the island became very rich, but never had enough of it, and as a result they started to steal, covet and even murder in order to become richer and stronger than their neighbors. At last, the people of Atlantis tried to trick their gods, and the anger of their gods has made an earthquake in Atlantis. The gods drowned the island with its people in the deep water of the ocean. Since that day, until today, delegations of divers have gone after the traits of Atlantis, but in some point the communication with them have been disrupted, and we don't know what happened to them…
Recently, old scrolls were found in the city of Ashkelon and with them are found maps and puzzles of the location of Atlantis in front of the city's beach. But in order to find Atlantis, we need a team of adventurous, brave people who know how to handle different puzzles and challenging missions in order to finally find the mysterious city. Are you brave enough to get on an adventure in the deep ocean of Atlantis escape room?
Big companies choosing Escape Rooms
Employees team building activities at Escape Room Ashkelon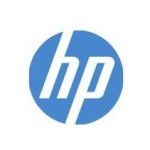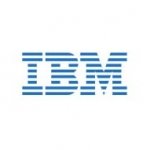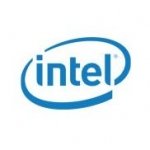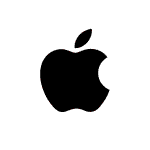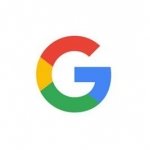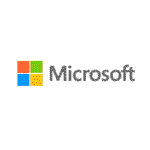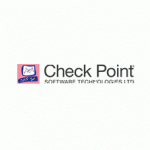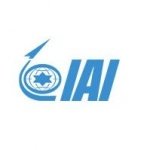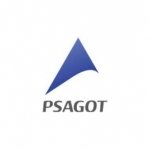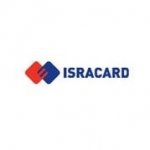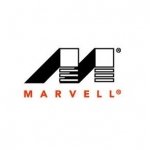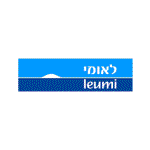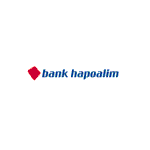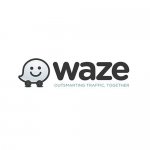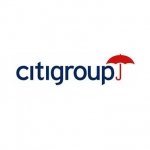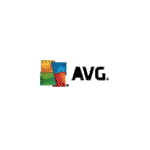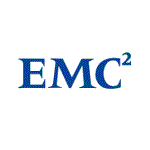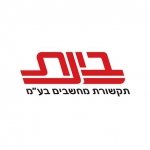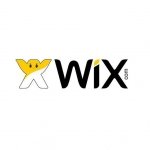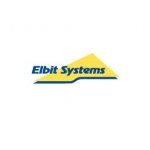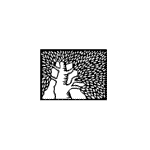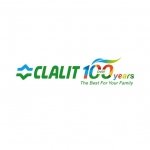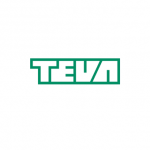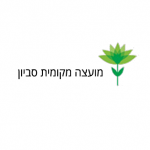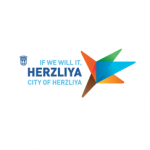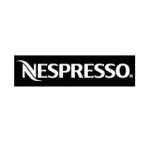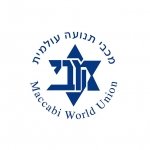 Your company deserves
the most engaging teambuilding ever
check it out